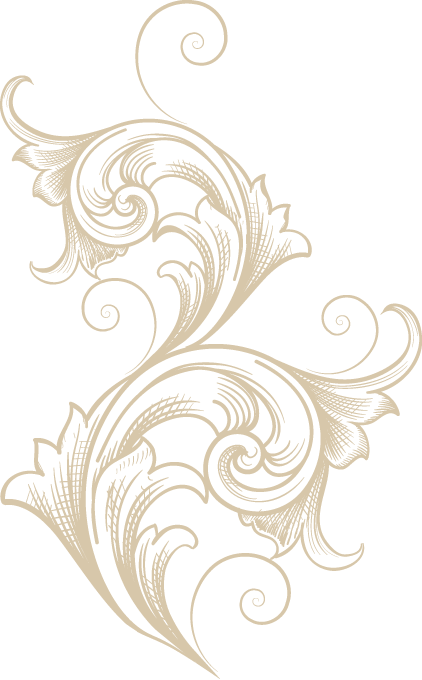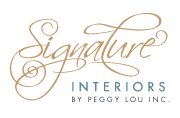 Design is not solely the product of style and taste. Rather, it is born from conversations, character, needs, desires and personal insights. These are the origins of a "signature interior". Every space bears the potential to be transformed into an atmosphere that is all at once personal, comfortable, appropriate and beautiful. We firmly believe that this can only be accomplished through our careful attention to you and your needs.
Signature Interiors' personalized approach has been the foundation of many long-standing client relationships over the past 10 years. Founder Peggy-Lou Shook manages every project from start to finish, equipped with an extensive background in multiple design disciplines and an attentive ear to each client's needs, tastes and traditions. Peggy will work closely with you, helping to unearth and understand your own personal style. Guided by her expertise, you'll explore Signature Interiors' nearly limitless resources, hand-selecting the highest quality materials including wall coverings, furniture, carpet, floor tiles, bedding, draperies and more. Your approved design will then be executed with efficiency and professionalism, drawing on our long-term relationships with a select group of trusted tradespeople.
We insist that your interior should be more than a design product – it should be a design experience. Please contact Peggy for a friendly introduction and an initial design assessment. We look forward to discovering your Signature Interior.
Residential Design, Build and Renovation Services:
Space Planning
Complete Colour Schemes
Paint & Wallpaper Selections
Window Treatments
Furniture Selections
Repair
Electrical Plans
Flooring (ceramic tile, marble, hardwood, carpet)
Home Accessories
Assistance with Finish Selections for new home buyers